User:Graham
Jump to navigation
Jump to search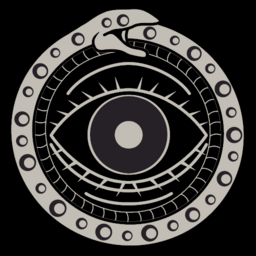 I direct the subjective effect index and created the tripsitting index.
1st Draft Progress
1,032,352 characters added. 20:26, August 4, 2022.
Vibes Playlists
Music Videos
Pure Audio

Everywhere At The End Of Time (Stages 1-6) by The Caretaker is widely considered to be a realistic audio experience depicting the progression of dementia/Alzheimer's disease.